Aren't a fan of watersports? This one might still be the one for you?
Unatamani kupanda farasi? How about farasi kwa beach? Fancy eeh?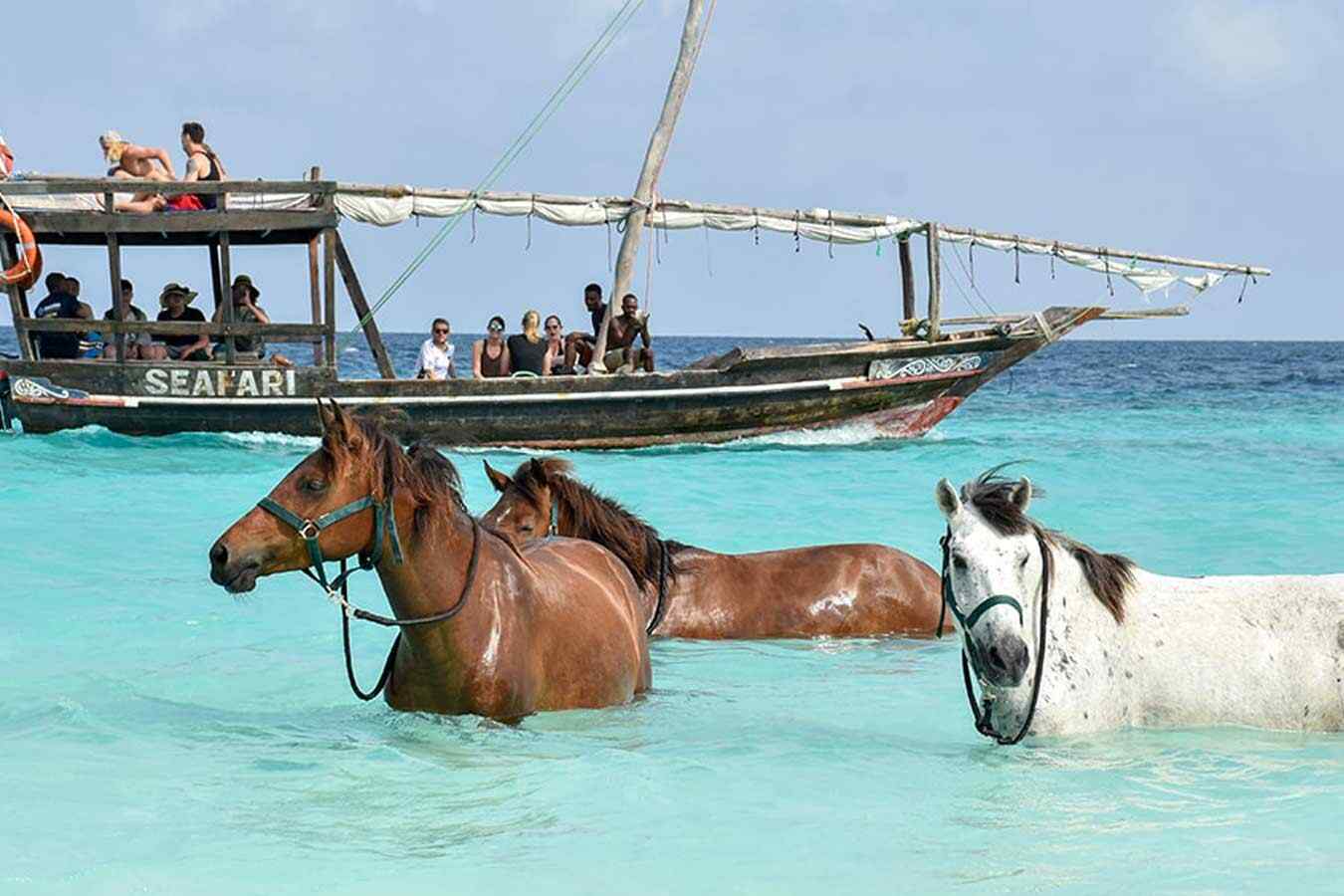 Basi let me tell you tu kuwa siku hizi Zanzibar ni kama Malibu tu! You can now enjoy your horse backriding services in Zanzibar.
A sure place ya kuenjoy hii adventure ni Zanzibar Horse Club.
ABOUT THE HORSE CLUB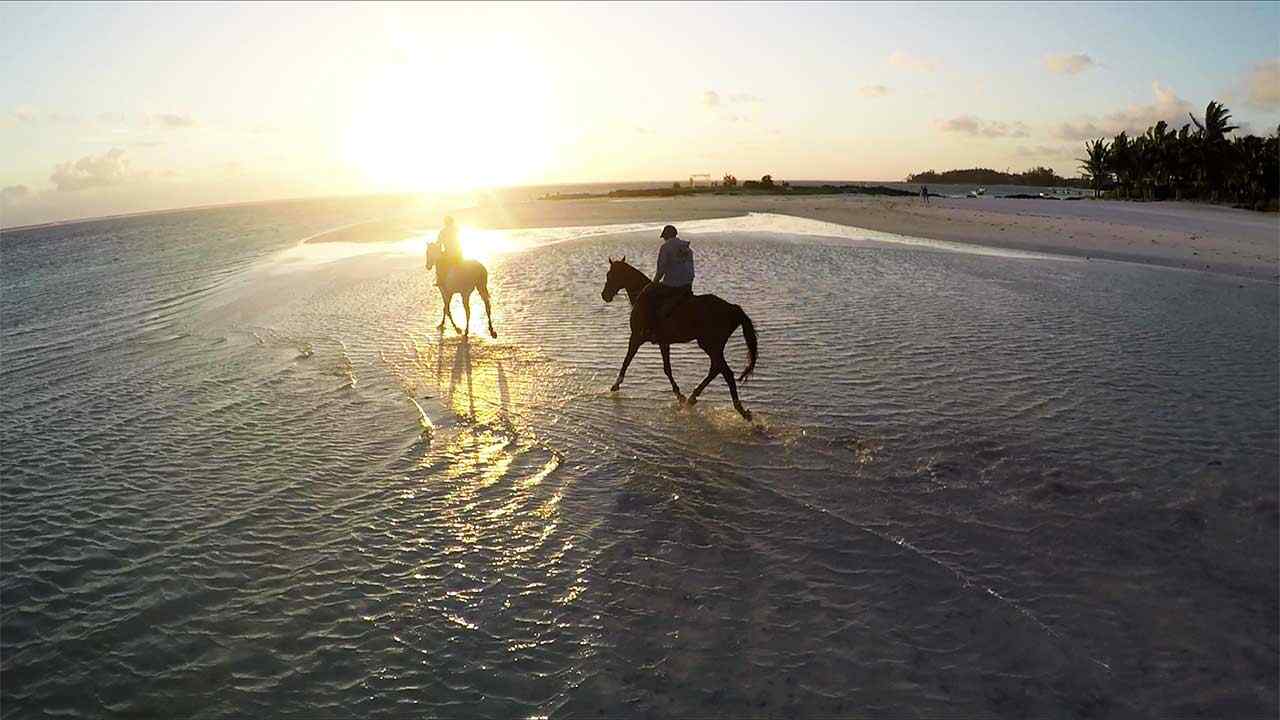 The stables started with 3 beautiful horses of Arabian/Somali mix called Lu Lu, Crumble and Bob. All 3 of the horses spent 6 months training, eating and relaxing before welcoming guests. Since then, the horses have proven to be popular with guests, settled in and become part of the family.
‍
Since then, they've gone from strength to strength and now have a further 15 horses at the stables in Nungwi and paddocks & ranch in Kidoti village. - They have a wide range of horses for all ages, all sizes and capabilities.

Nungwi stables are open most of the year, except for the months of April and May when the horses are moved to Kidoti farm to rest and graze in the paddocks.
‍
Also, at Kidoti farm they have several donkeys and horses - either being trained for future riding or retired rescue horses.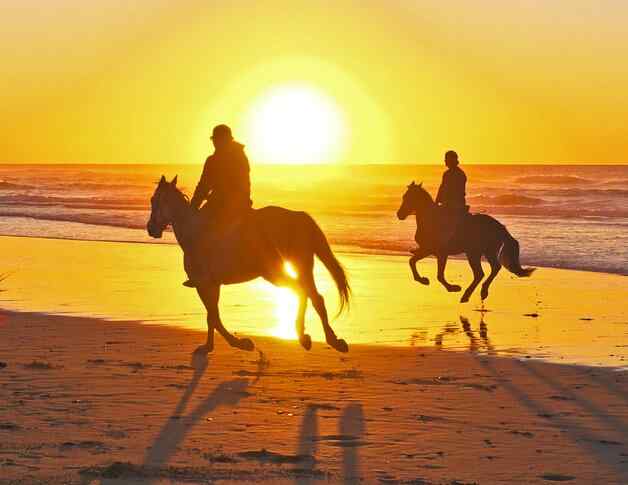 Enjoy the adventure!