When you think of fun, what comes straight to your mind?
Wengi hupenda kuogelea, dining out, hiking na mengine mengi. Adventure ni moja kati ya vitu ambavyo watu wanapenda sana kufanya na location yetu ni leo haina exception yeyote ile.
Udzungwa Mountains National Park is a national park in Tanzania with a size of 1,990 km2 (770 miles2). The habitats contained within the national park include tropical rainforest, mountain forest, grassland and steppe. There is a vertical height range of 250–2,576 meters (the peak of Lohomero), which incorporates the Udzungwa mountains part of the Eastern Arc Mountains. There are more than 400 bird species, 2500 plant species (25% of which are enedemics) and 6 primate species. It has the second largest biodiversity of a national park in Africa.
Kama unapenda to be one with nature, basi hiking on these mountains will rejuvenate you.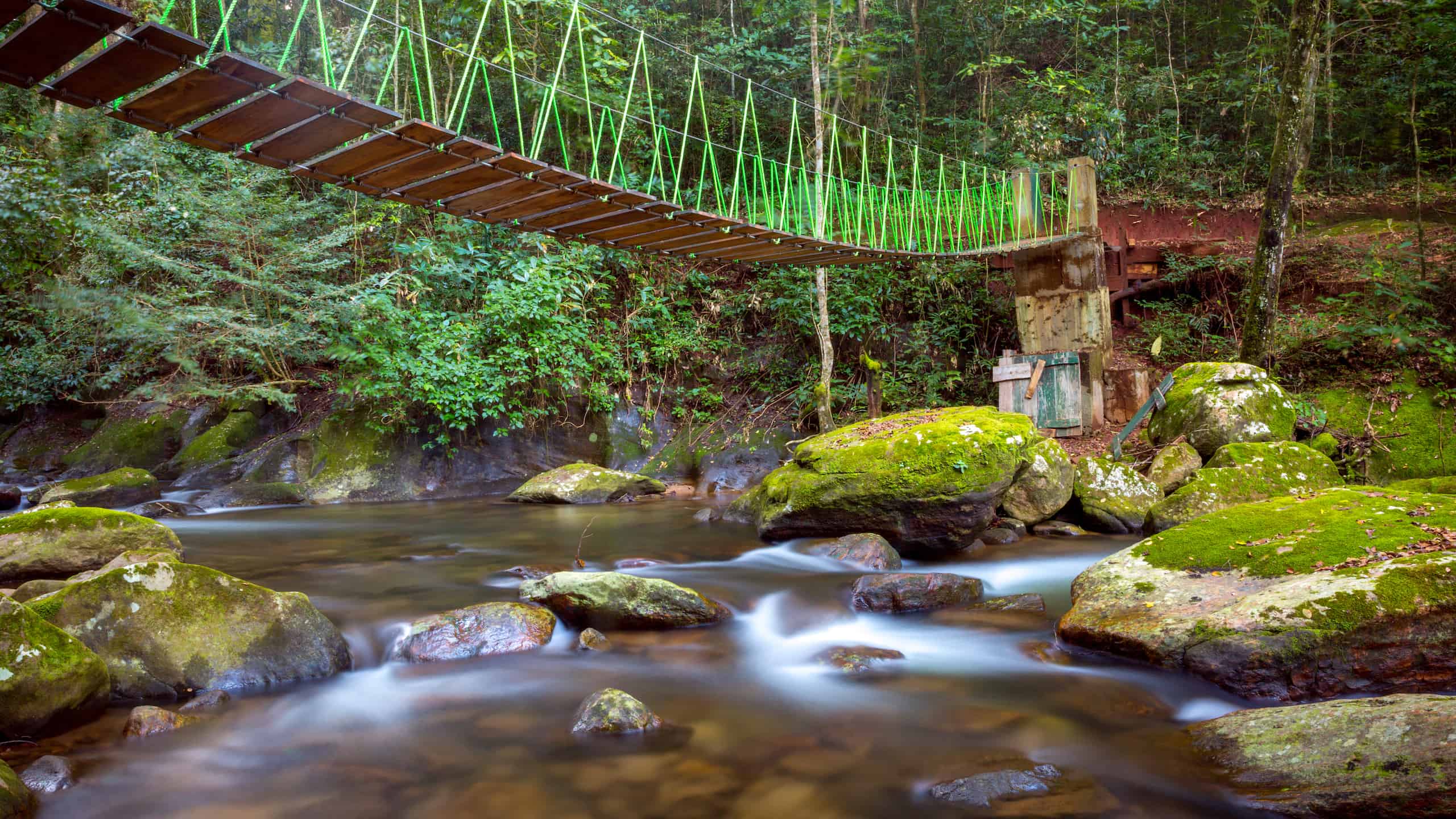 Just like most mountains, utaweza kuenjoy the sight of waterfalls and the serenity of peace.
Explore these mountains!